Custom Portrait illustration Request
I was very excited to get a custom request from Tracy, a Business Woman.
See more details below!
Do You Need A Logo?
Click the button below to get started.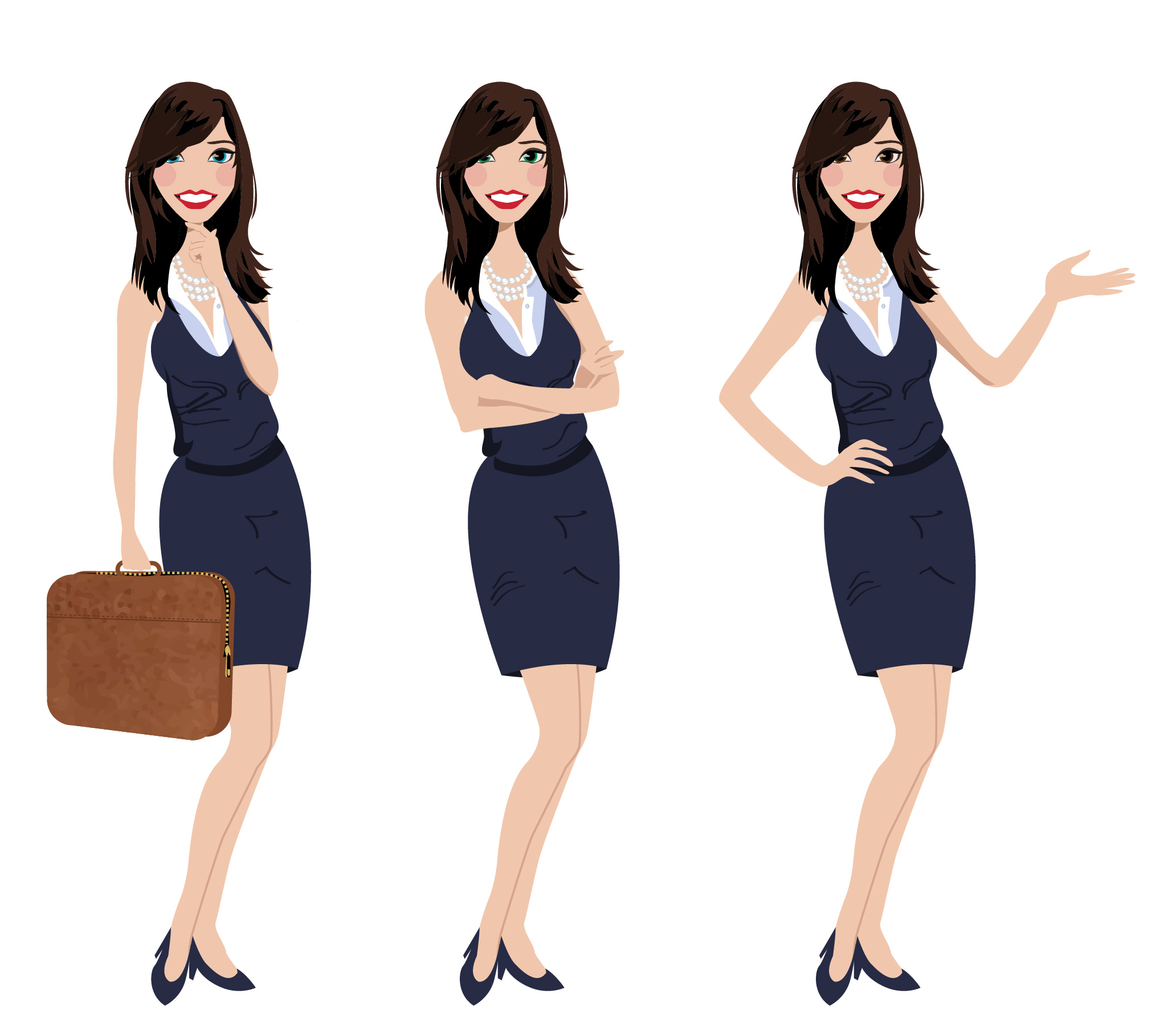 Initial Request for Custom Portrait illustration
Tracy: Good Morning Lauren. Your work is lovely. This avatar logo practically perfect! (My eyes are green. Lol.)

Lauren: Hi Tracy, thanks! I'm happy to help!
Tracy: I'm trying to get a biz woman, speaker and writer using the same avatar.
Final Design of Custom Portrait illustration
Here is one of the final design that Tracy approved. It is a beautiful vector illustration of her as a Public Speaker.
This type of Design works wonderfully for Business Babes.
Do You Need A Character Logo?
We have everything from beginner to premium design options.
For premium personalization.