Custom Portrait illustration Request
I was very excited to get a custom request from Jennifer, a Money Coach.
See more details below!
Do You Need A Logo?
Click the button below to get started.
Initial Request for Custom Portrait illustration
Jennifer: Hi Lauren-
So excited for you to help bring life to my little vision. My name is Jennifer. I'm a CFP (financial advisor). I manage money/ investments for families. I'm passionate about my work. I take care of multigenerations within the families I'm honored to serve. I'm designing a line towards children. Private money coaching, tweets, videos, texts, etc. I want to create a fun animation of myself to promote these programs.

Lauren: Hi Jennifer!
Thank you for your purchase. I would love to help you. :)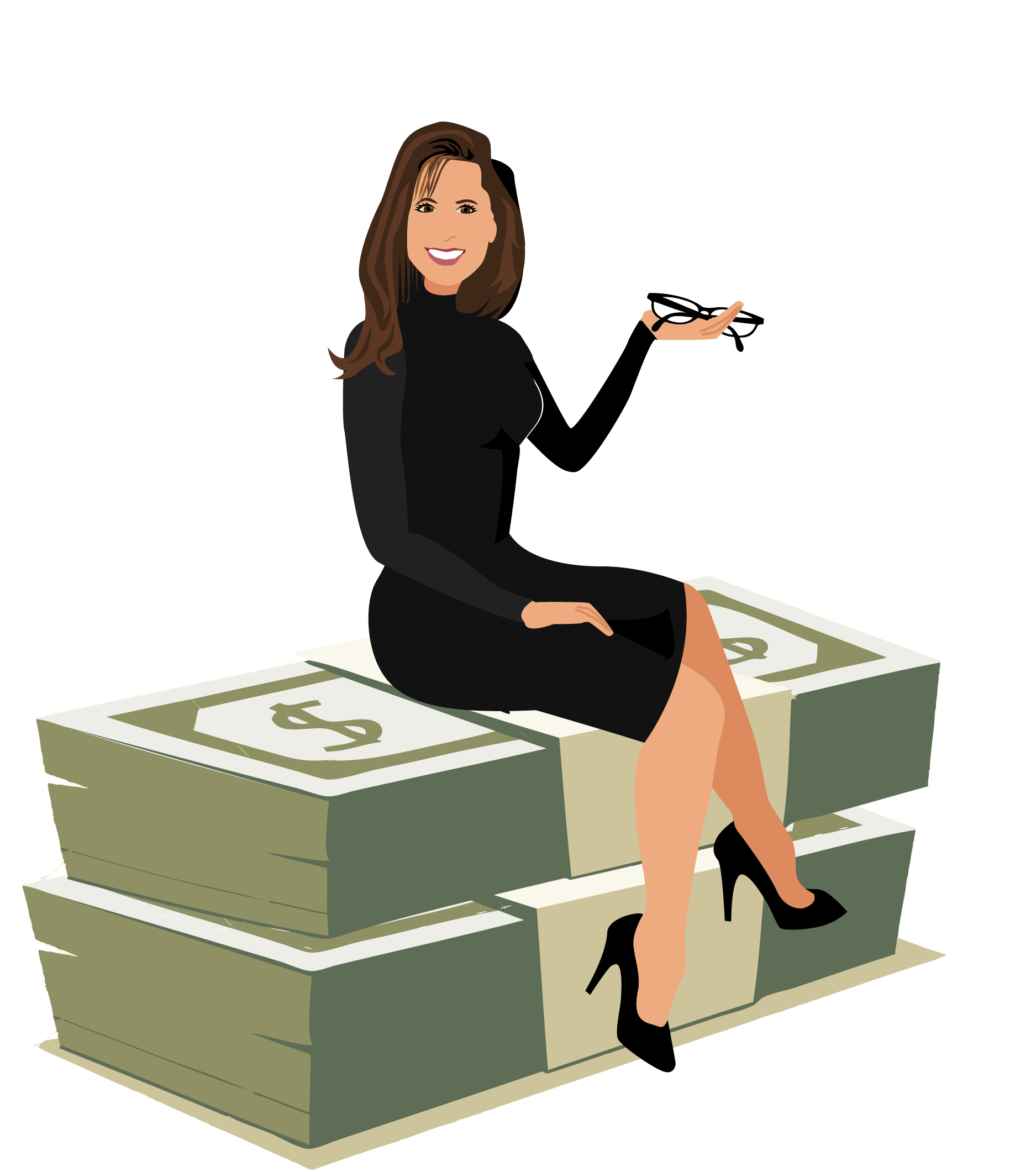 Final Design of Custom Portrait illustration
Here is the final design that Jennifer approved. It is a beautiful vector illustration of her in her profession as a Financial Advisor. This type of design works wonderfully for Business Women offering professional services online.
Do You Need A Character Logo?
We have everything from beginner to premium design options.
For premium personalization.