Custom Portrait illustration Request
I was very excited to get a custom request from Therese, an Event Floral Design Business Professional.
See more details below!
Do You Need A Logo?
Click the button below to get started.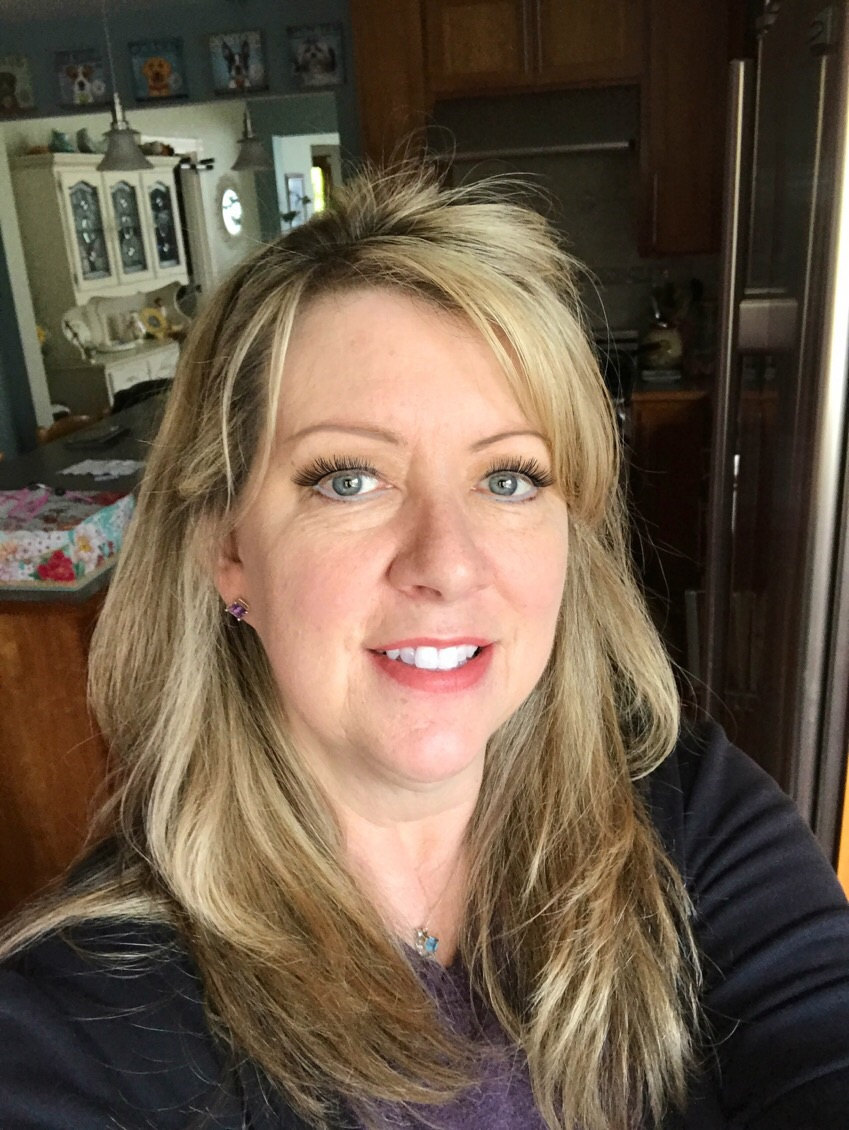 Initial Request for Custom Portrait illustration
Therese: Hi! I am interested in getting a character portrait logo for my Event Floral Design business .
I was wondering if you could give me some ideas of what I can do. I like what I see and would like for you to do it for me. My business name is: Color Palette Floral Design.
I look forward to your reply. Therese

Lauren: Hi Therese, awesome! I would love to help you. Do you have a website or any photos I can reference? I'd love to hear a little more about your business and what you are envisioning. My first thoughts are a character of you surrounded by a floral wreath or by some of your arrangements.
Thanks, Lauren
Final Design of Custom Portrait illustration
Here is the final design that Therese approved. It is a beautiful vector illustration of her as an Event Floral Design Business owner.
This type of design works wonderfully for female entrepreneurs!
Check out her Etsy shop here to look for beautiful floral wedding and home decor.
Do You Need A Character Logo?
We have everything from beginner to premium design options.
For premium personalization.