Custom Portrait illustration Request
I was very excited to get a custom request from Carla, a Real Estate Agent.
See more details below!
Do You Need A Logo?
Click the button below to get started.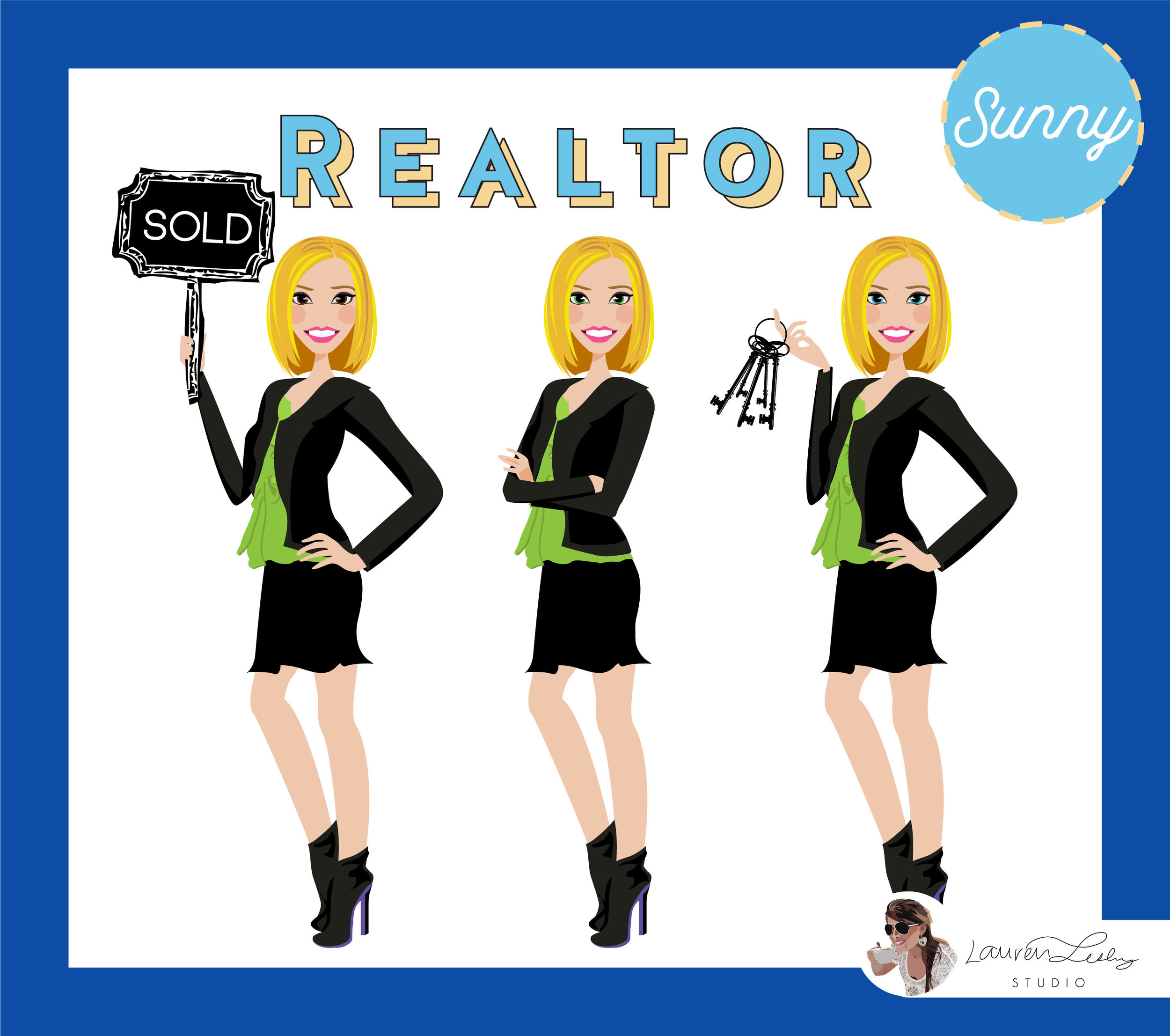 Initial Request for Custom Portrait illustration
Carla: I am one half of a two person real estate team and we are wanting to revamp our current logo. Currently we only have busts done and would love the full body. We usually position our girls where they are back to back so that may be an issue to with the elbows. I would love to have your thoughts on redoing this. Thanks so much :)

Lauren: Hi Carla,
Definitely, I can help you with this!
Carla: Thanks so much for responding! Casey and I will pick a girl each and purchase.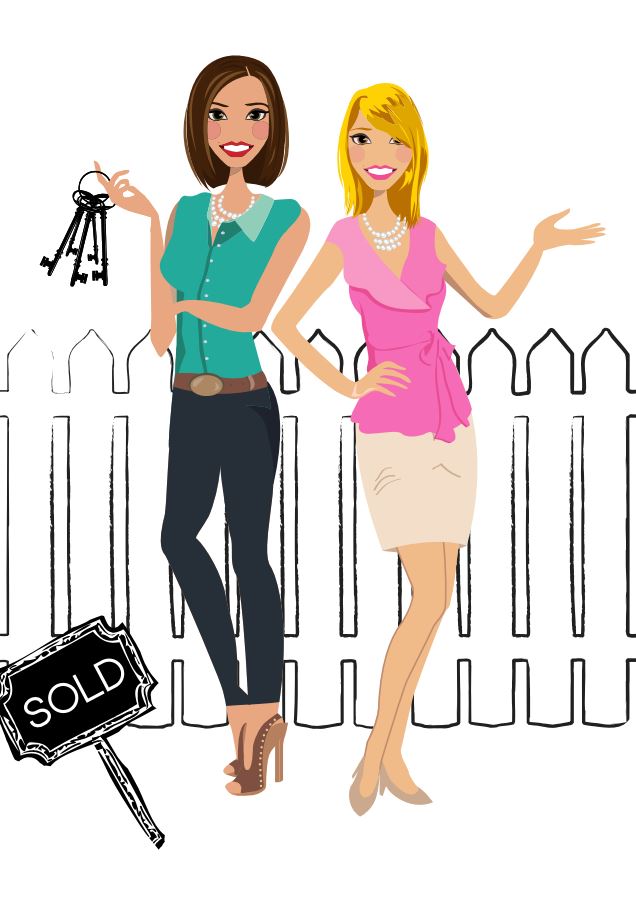 Final Design of Custom Portrait illustration
Here is the final design that Carla approved. It is a beautiful vector illustration of herself and her colleague. This type of design works wonderfully as a logo for Real Estate Agents.
Do You Need A Character Logo?
We have everything from beginner to premium design options.
For premium personalization.