Custom Portrait illustration Request
I was very excited to get a custom request from Erika to design her Podcast Logo.
See more details below!
Do You Need A Logo?
Click the button below to get started.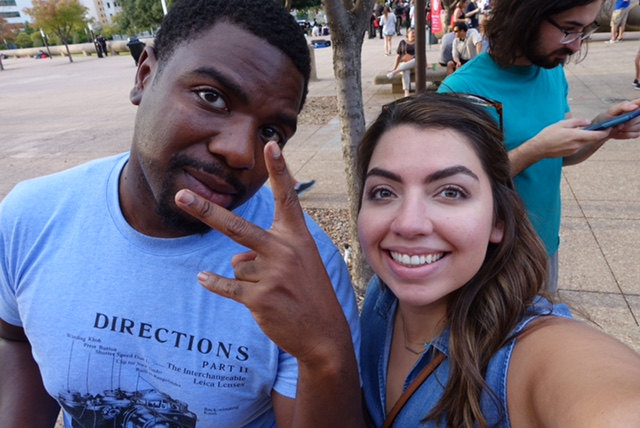 Initial Request for Custom Portrait illustration
Erika: Hi Lauren,
My name is Erika and my boyfriend (Demarcus) and I are interested in a custom portrait that we will be using as the logo for a podcast we are starting. I thought I would send over a few photos and ideas and see if you have any suggestions..

Lauren: Hi Erika!

That sounds awesome; I'd love to work with you.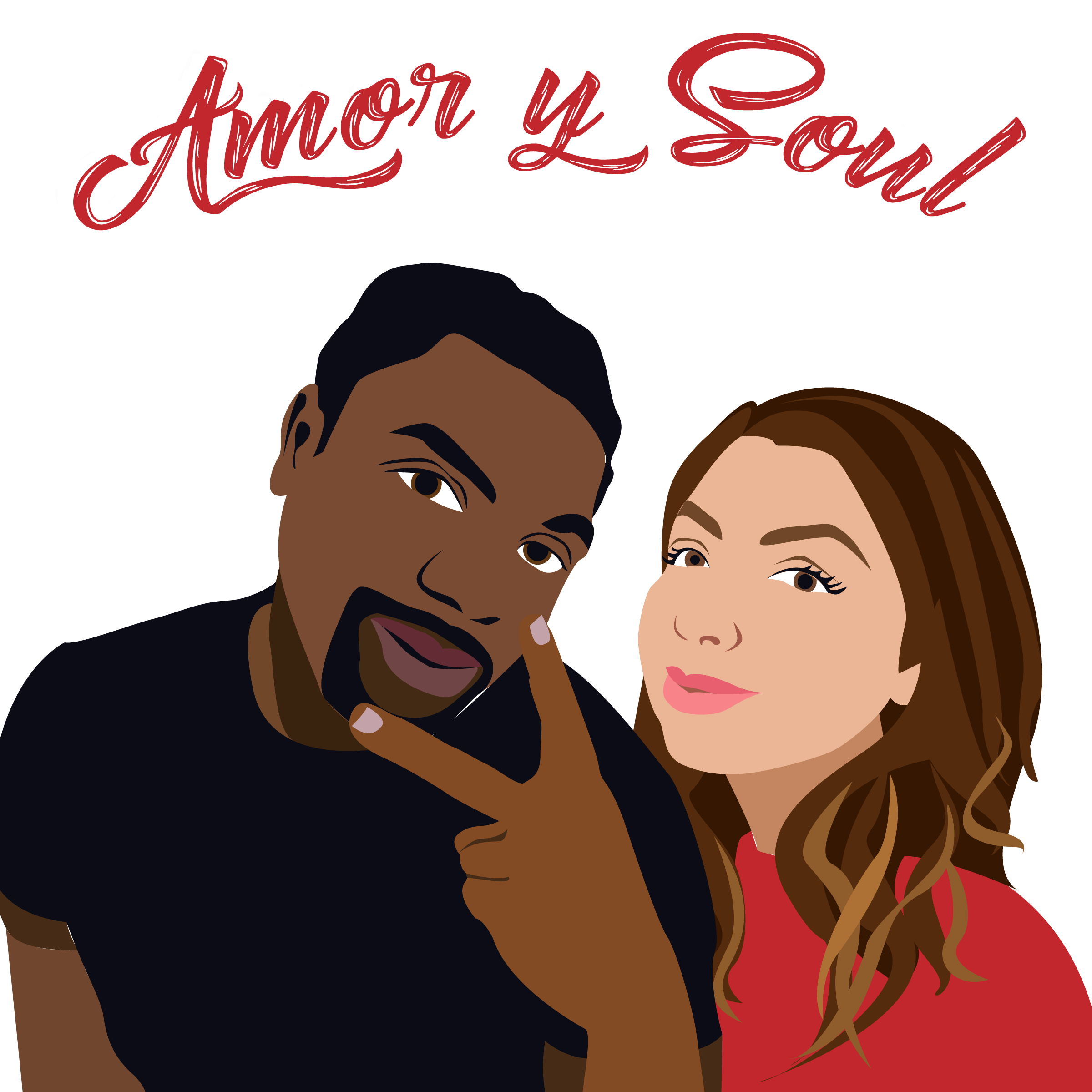 Final Design of Custom Portrait illustration
Here is the final design that Erika approved. It is a beautiful vector illustration of her and her boyfriend. This type of design works wonderfully for podcast and webinar logos.
Do You Need A Character Logo?
We have everything from beginner to premium design options.
For premium personalization.