Custom Portrait illustration Request
I was very excited to get a custom request from Mandy, a Real Estate Agent.
See more details below!
Do You Need A Logo?
Click the button below to get started.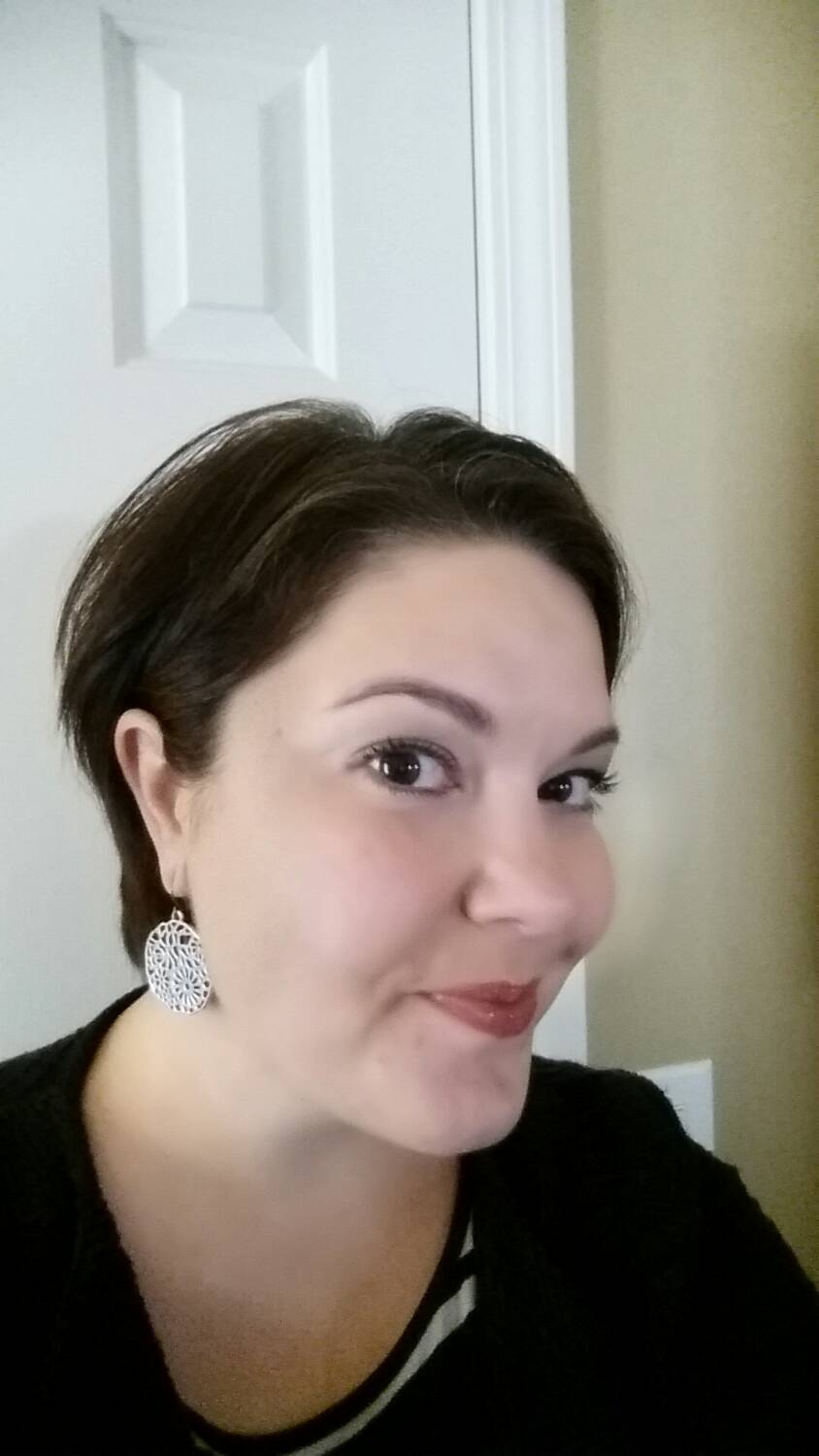 Initial Request for Custom Business Card illustration
Mandy: I'm really interested in you Real Estate character logo, can I send a picture of me to incorporate on a business card? Do you actually do the business cards or just the logo? I would just need my name and phone number on the card, if you do the actual business card.. thank you

Lauren: Hey Mandy,
Yes, I can definitely do this for you. :) Please send a photo of yourself and any inspirations you may like. Thanks so much!
Lauren
Mandy: Thank you so much, I'm looking forward to seeing what you come up with.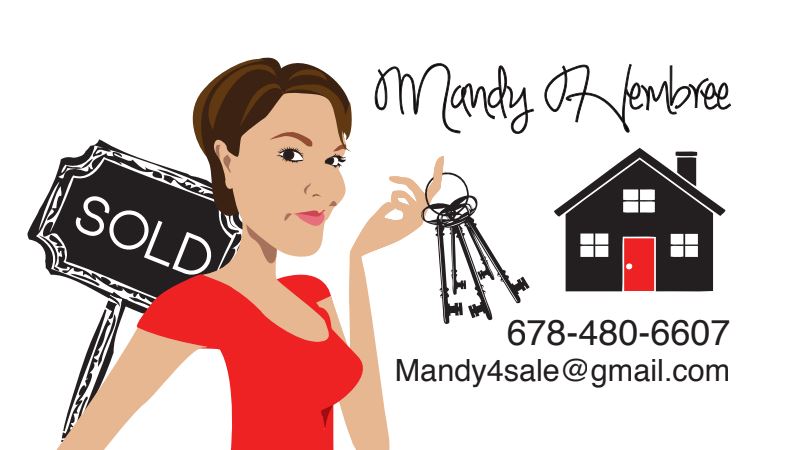 Final Design of Custom Business Card illustration
Here is the final design that Mandy approved. It is a beautiful vector illustration of her in her profession as a Real Estate Agent.
This type of design works beautifully as a logo for Realtor Companies.
Do You Need A Character Logo?
We have everything from beginner to premium design options.
For premium personalization.