Custom Portrait illustration Request
I was very excited to get a custom request from Macey, a Cleaning Business owner.
See more details below!
Do You Need A Logo?
Click the button below to get started.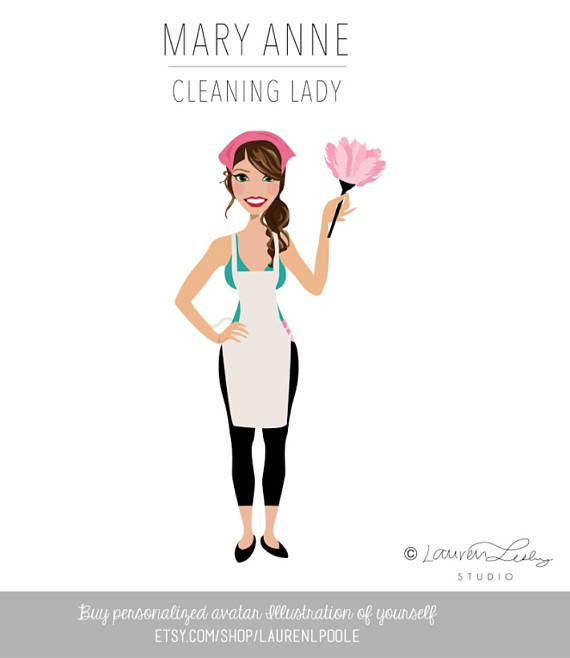 Initial Request for Custom Portrait illustration
Macey: Hi, I run a green cleaning business named Macey's Green Cleaning. I like this picture attached...I just would like the color changed to green. Let me know thank you!.

Lauren: Hi Macey! Definitely. I'm happy to help. Thank you! Lauren
Final Design of Custom Portrait illustration
Here is the final design that Macey approved. It is a beautiful vector illustration of her Green Cleaning Business.
This type of Design works wonderfully for Cleaning Services.
Do You Need A Character Logo?
We have everything from beginner to premium design options.
For premium personalization.