Custom Portrait illustration Request
I was very excited to get a custom request to Illustrate MealEnders' new Website Pop-up.
See more details below!
Do You Need A Logo?
Click the button below to get started.
Initial Request for Custom Portrait illustration
Dana: Hi, we are looking for a design for our new website pop-up (MealEnders.com) to get people to subscribe to our mailing list that includes a newsletter and advice from our dietitian. We may also use it for her column in the newsletter. Thanks!

Lauren: Hi! Thank you for your order. Please send a photo and let me know of any other details you would like in your design. Thanks!
Lauren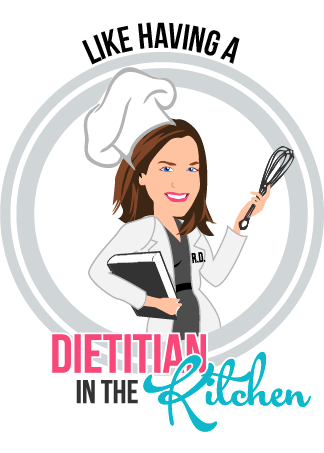 Final Design of Custom Portrait illustration
Here is the final design that Dana approved. It is a beautiful vector illustration of MealEnders' dietitian in action.
This type of design works beautifully for chefs and nutritionists.
Do You Need A Character Logo?
We have everything from beginner to premium design options.
For premium personalization.