Custom Portrait illustration Request
I was very excited to get a custom request from Heather to design a custom Pet Grooming Business Logo.
See more details below!
Do You Need A Logo?
Click the button below to get started.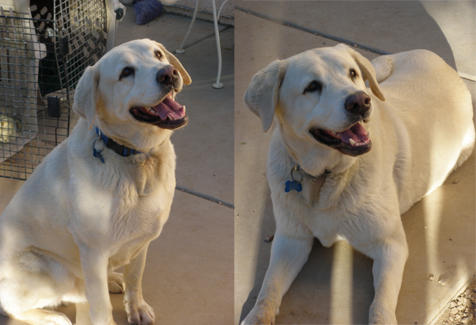 Initial Request for Custom Portrait illustration
Heather: Hi! We are a grooming shop looking to add a logo of a yellow labrador retriever peering out from behind an old school barber's pole. To the left, it should say BOW MEOW, preferably in the same blue as is in the barber's pole.

Lauren: Hey Heather!
Thank you so much for your order. Please allow 1-2 weeks for your initial character. I look forward to working with you! Lauren :)
Heather: Thank you so much!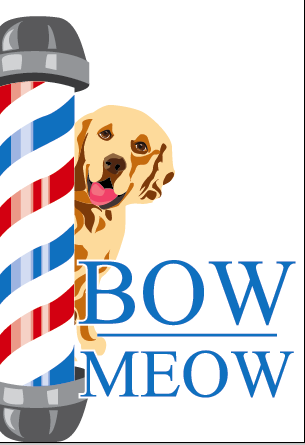 Final Design of Custom Portrait illustration
Here is the final design that Heather approved. It is a beautiful vector illustration that works wonderfully for Doggie Daycare and Pet Grooming Businesses.
Do You Need A Character Logo?
We have everything from beginner to premium design options.
For premium personalization.