Custom Portrait illustration Request
I was very excited to get a custom request from Kim, a Blogger with Newborn Twins.
See more details below!
Do You Need A Logo?
Click the button below to get started.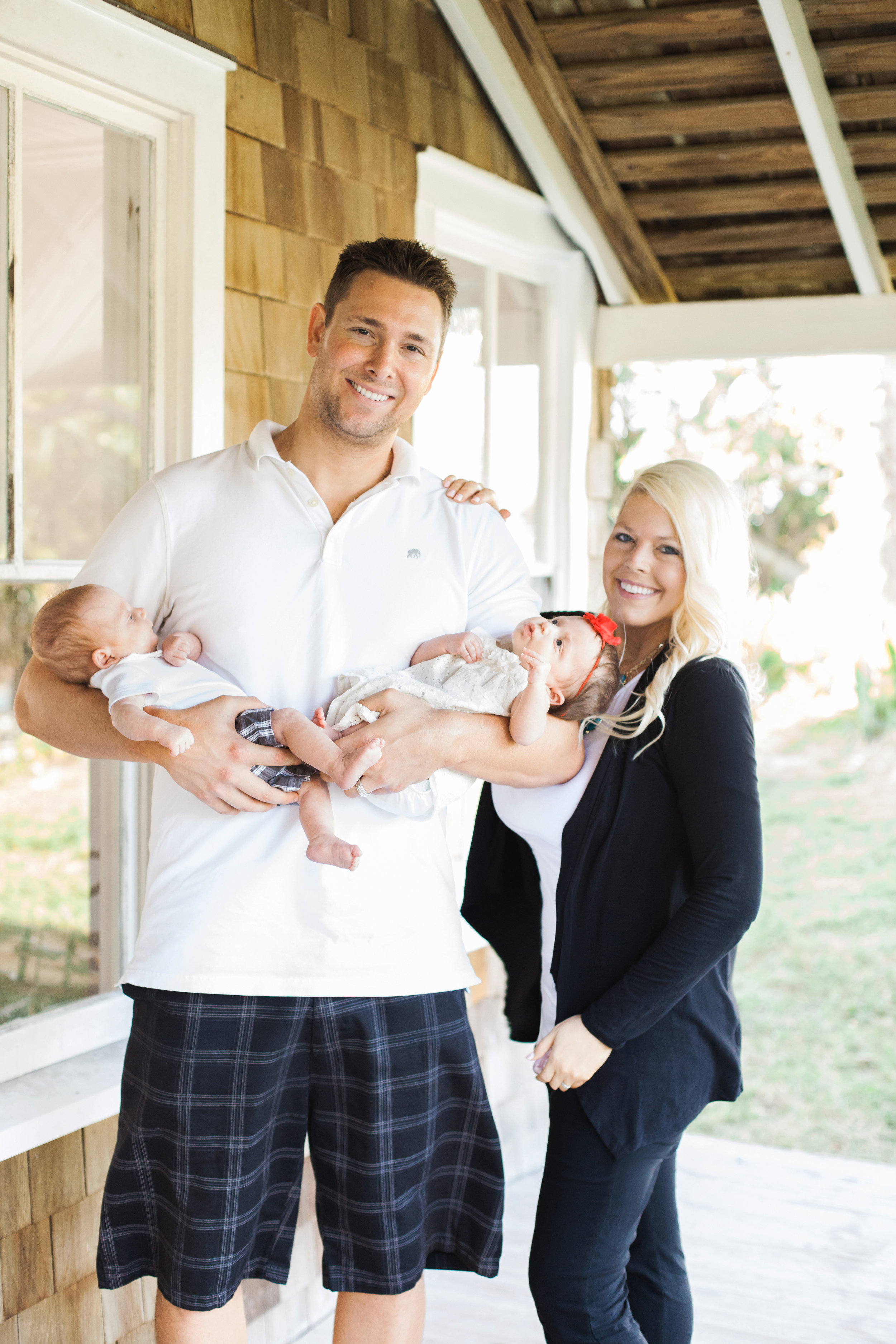 Initial Request for Custom Portrait illustration
Kim: Hi! I am creating a blog and I am looking for someone to help with my logo :) do you create Wordpress blog templates as well? I love your illustrations.
I just had twins and wanted to customize a blog. Thanks so much! Kim

Lauren: Hey Kim, I would love to create a logo for you! Thanks for your message. The way it works is you can describe some of your ideas in this thread and attach some images of yourself. You can also include any inspiration images so I can get a sense of your design style.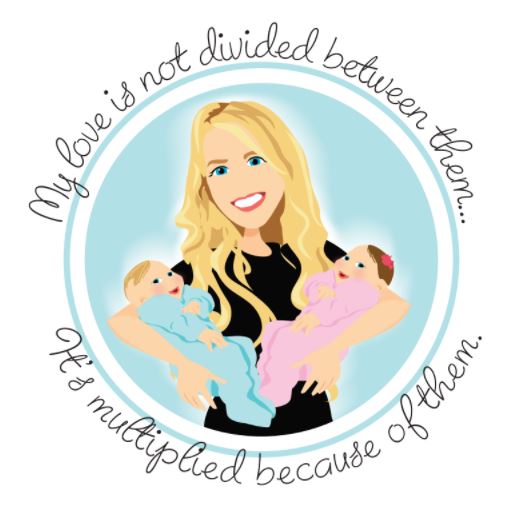 Final Design of Custom Portrait illustration
Here is the final design that Kim approved. It is a beautiful vector illustration of her and her Newborn Twins.
This type of Design works wonderfully for Blog Logos.
Do You Need A Character Logo?
We have everything from beginner to premium design options.
For premium personalization.