Custom Portrait illustration Request
I was very excited to get a custom request from Marie, a Science Teacher.
See more details below!
Do You Need A Logo?
Click the button below to get started.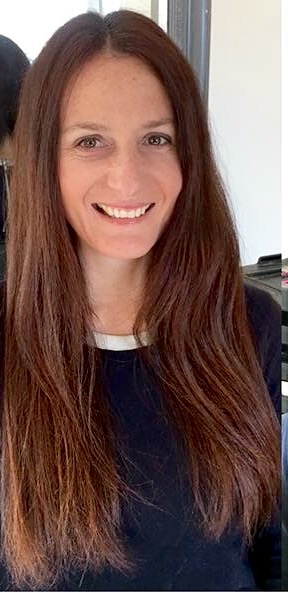 Initial Request for Custom Portrait illustration
Marie: Hi Lauren,
I am looking to have an illustration made of me for my teacher blog and to perhaps use in my logo. I am a science teacher that lives and works in MA so I am looking for something with a nautical flair. I will attach some photos of me and the color palette of my teacher blog. Thank you very much, Marie.
Lauren: Hi Marie!
Thanks so much for your order. :)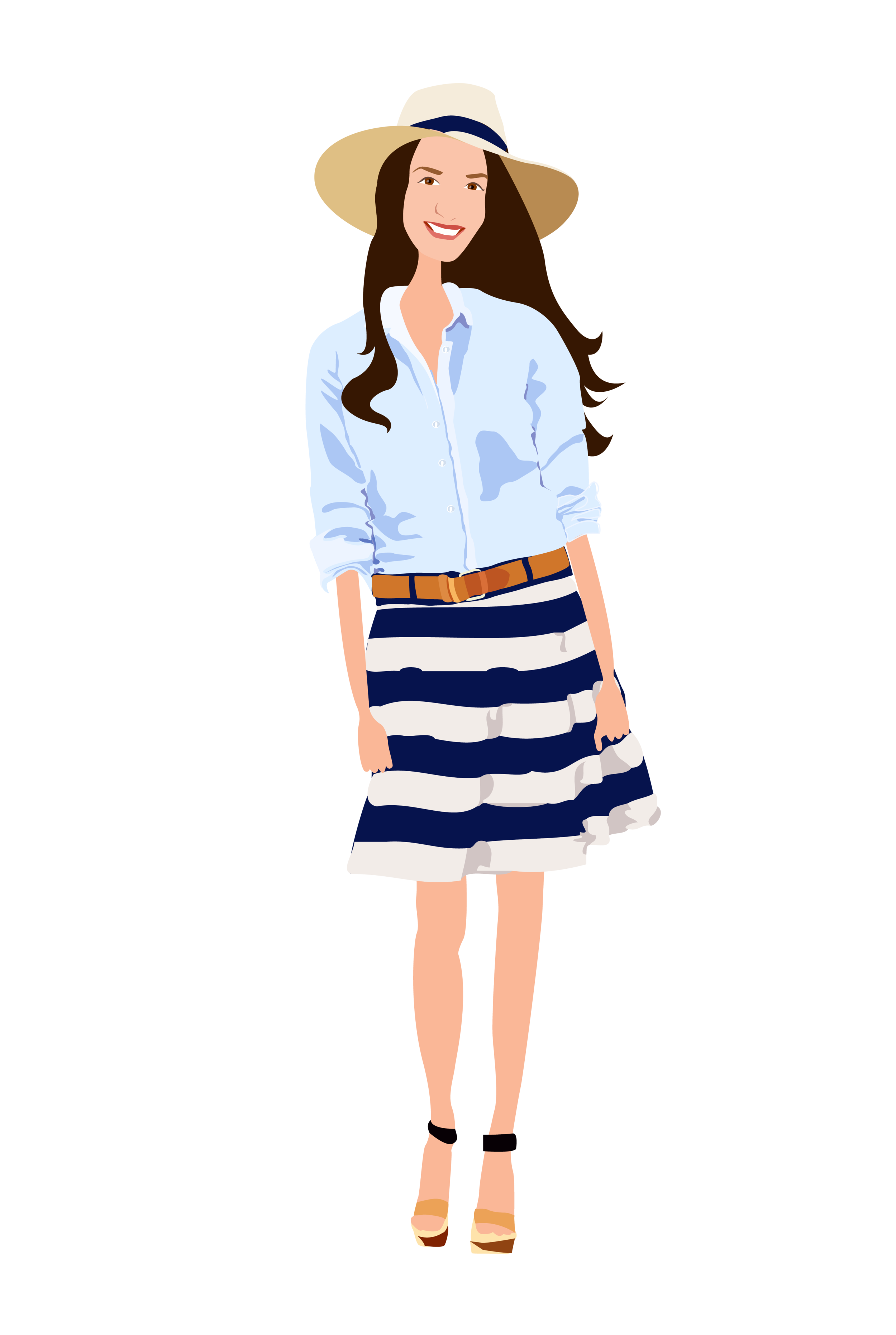 Final Design of Custom Portrait illustration
Here is the final design that Marie approved. It is a beautiful vector illustration of her for her Teaching Blog.
This type of design works wonderfully for artists, teachers and anyone looking for a logo for their blog.
Do You Need A Character Logo?
We have everything from beginner to premium design options.
For premium personalization.